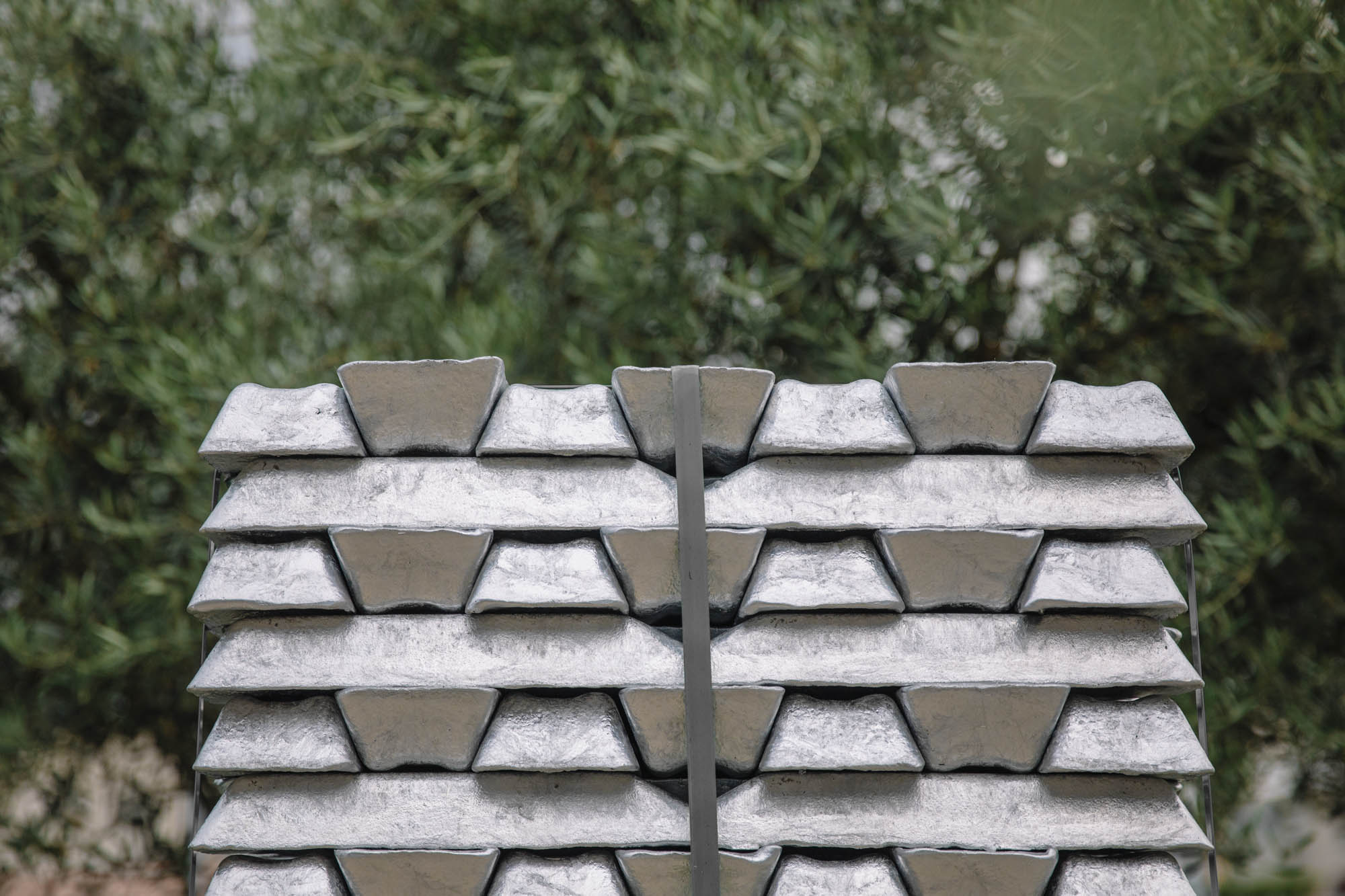 S.A.V. & M.T.C.
Partners from the supply of alloys to the collection of scrap
S.A.V. S.p.A. & M.T.C. S.r.l., two partners able to satisfy every customer's need:
• from the supply of high quality aluminium alloys to the after-sales service through the activity of its metallurgical laboratory;
• from risk management deriving from changes in raw material prices to the collection of production and processing waste. The Group possesses all the necessary authorizations for transport, storage and processing of metal scrap. Moreover, thanks to its fleet of trucks with more than one hundred containers, it provides an extensive, efficient service of aluminium scrap collection.