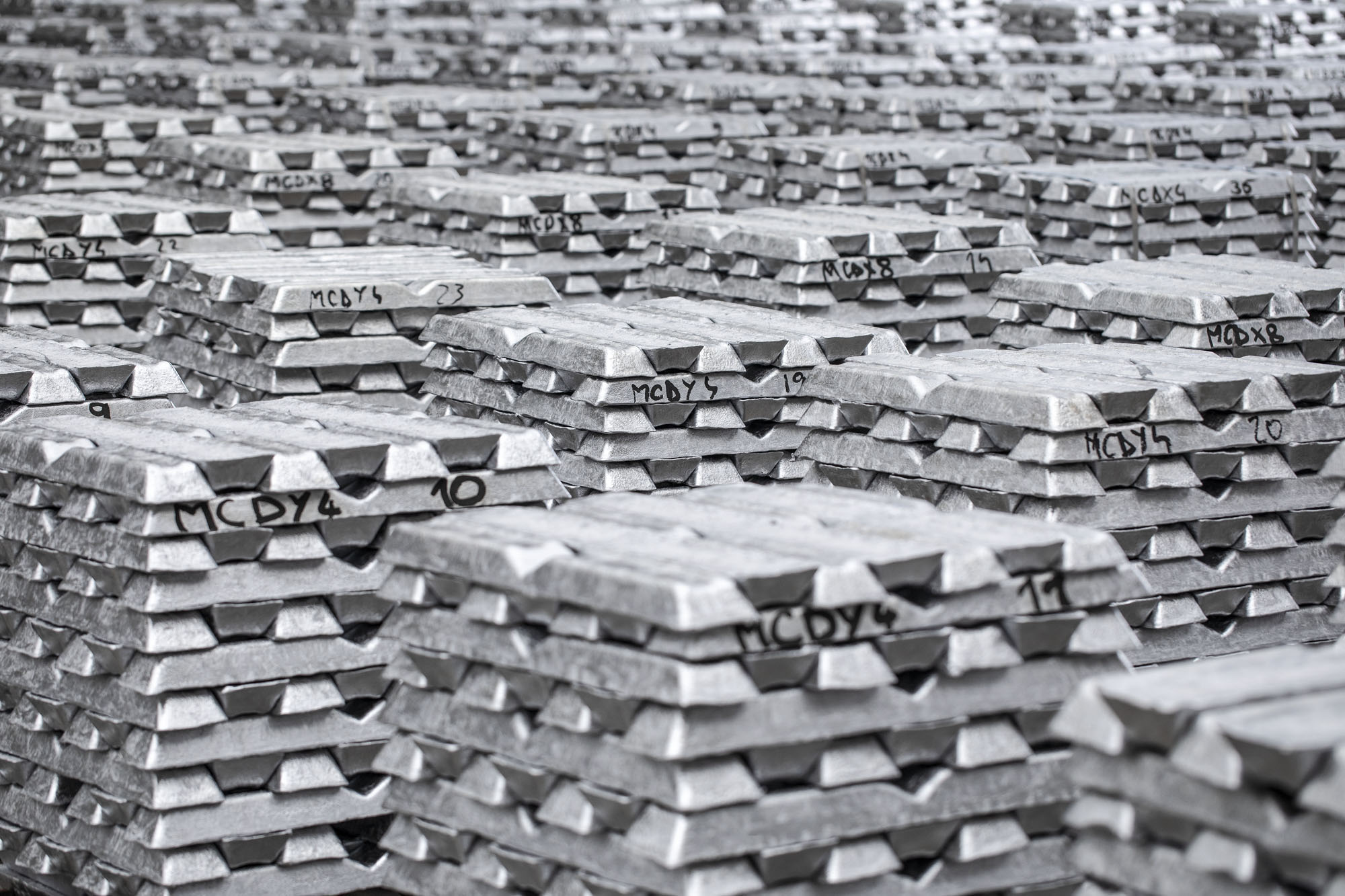 The production structure
S.A.V. S.p.A. produces on three independent lines. The plants and warehouses cover an area of ​​65˙000 m2 of which 40˙000 m2 are covered.
All activities take place indoors: from the unloading and storage of raw materials to the loading of the finished product on trucks, ready for delivery to the customer.
The production lines are unique since they are designed, developed and manufactured internally.
S.A.V. S.p.A. plants guarantee a high quality STANDARD in the international aluminium alloy market.
S.A.V. S.p.A. owns three internal analysis laboratories supporting the three production lines. The laboratories are equipped with cutting-edge control tools capable of assisting the entire production process in real time 24h/24h. The finished products are then subjected to specific control procedures by a fourth indipendent laboratory.