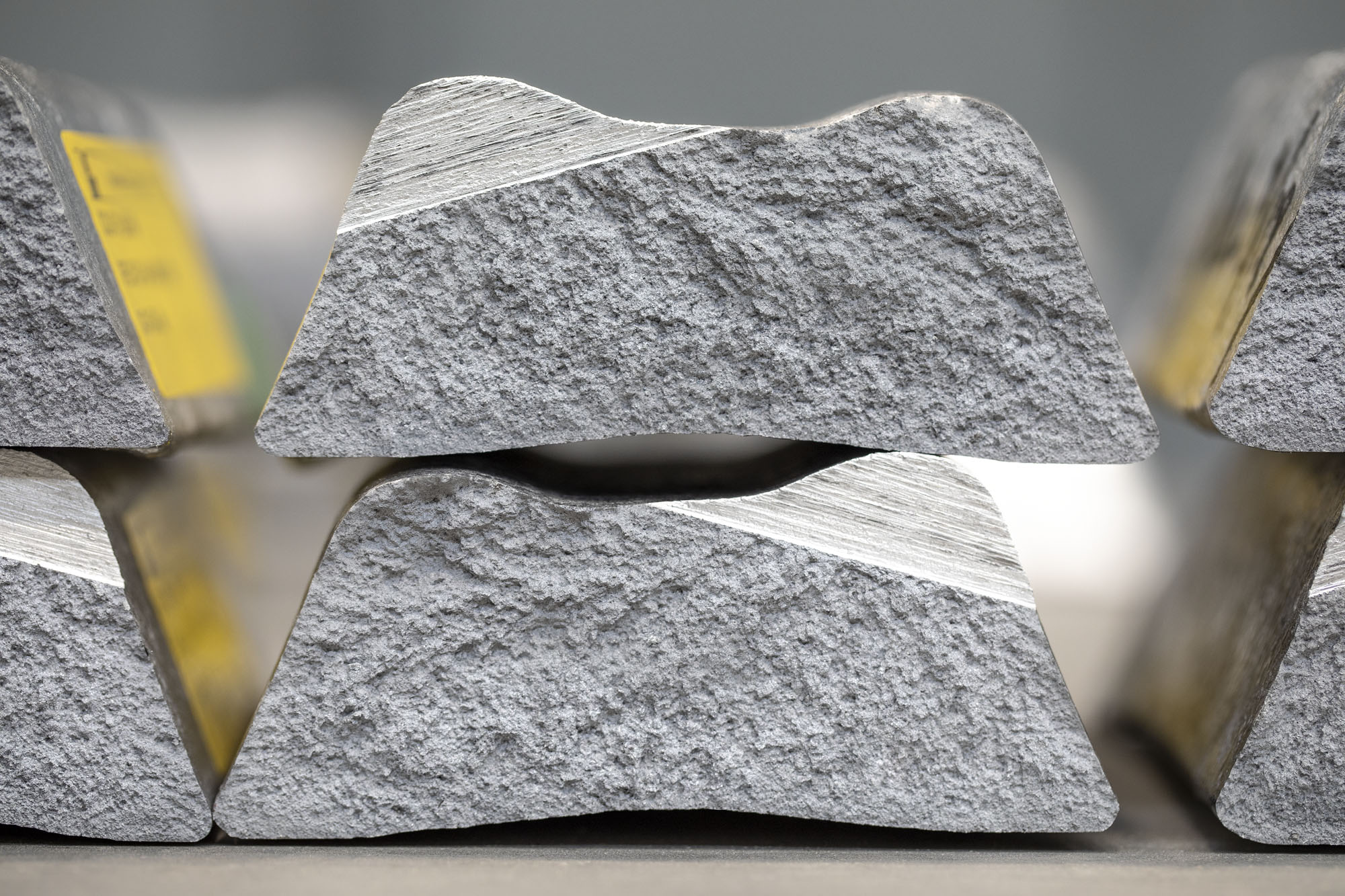 Analytical constancy guaranteed over time
100% of the produced batches are subject to strict validation processes carried out by laboratory staff with measurement systems which are independent from production.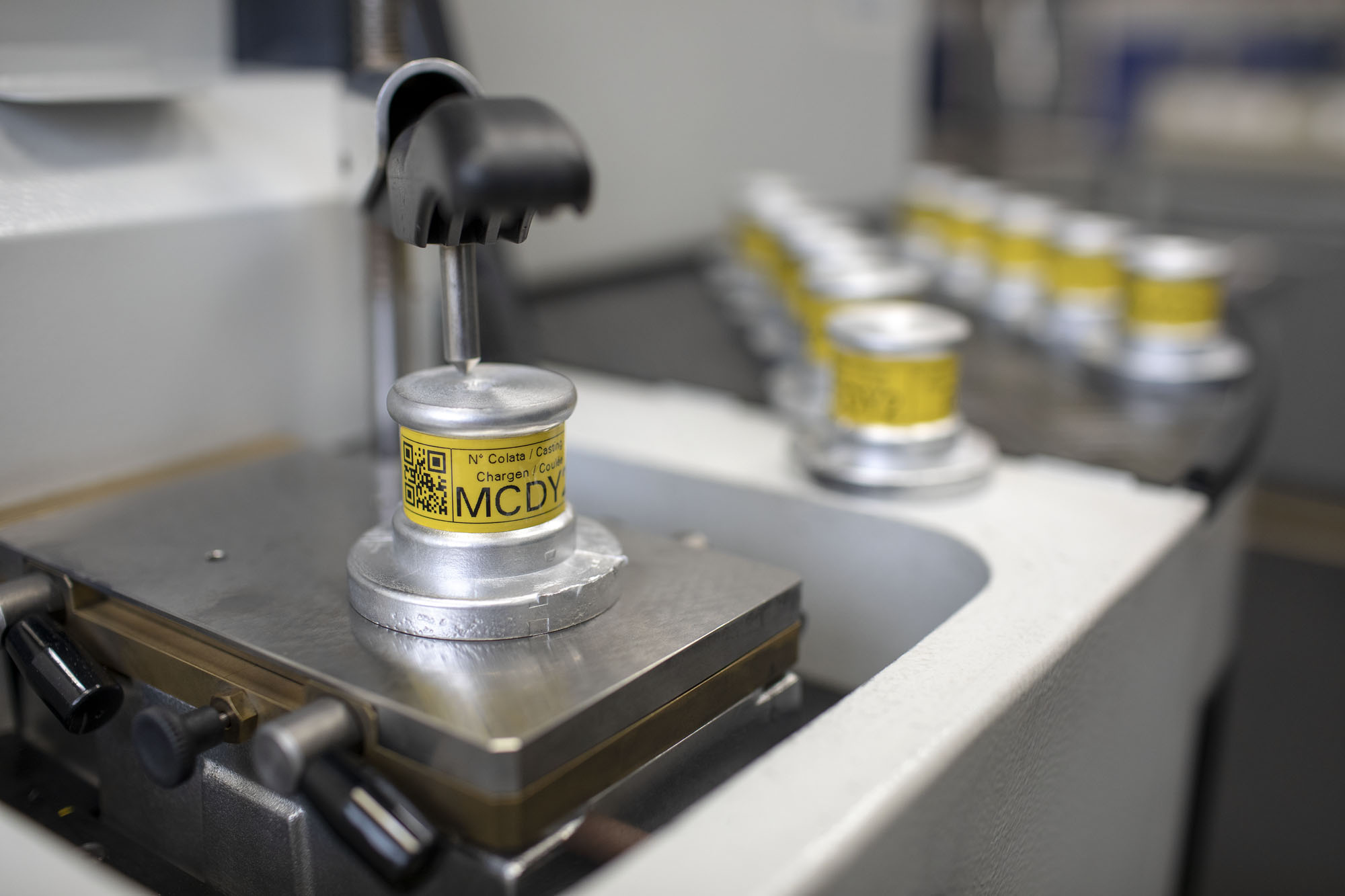 100% of the produced lots are validated using the latest generation spark-OES spectrometers.
The accuracy and precision of the spectrometer is verified during chemical composition validation phase of each batch using specific certified reference samples. S.A.V. S.p.A., owns more than 260 Reference Samples Certified by ISO IEC 17025 accredited laboratories.
Thanks to its know-how in the design of alloys production systems and to the skills gained in the characterization and study of the aluminium alloys cleanliness, S.A.V. S.p.A. is able to provide a qualitatively superior product in terms of:
• inclusional level;
• quantity of hydrogen dissolved in the metal;
• constancy of chemical-physical properties among different supplies of material over time.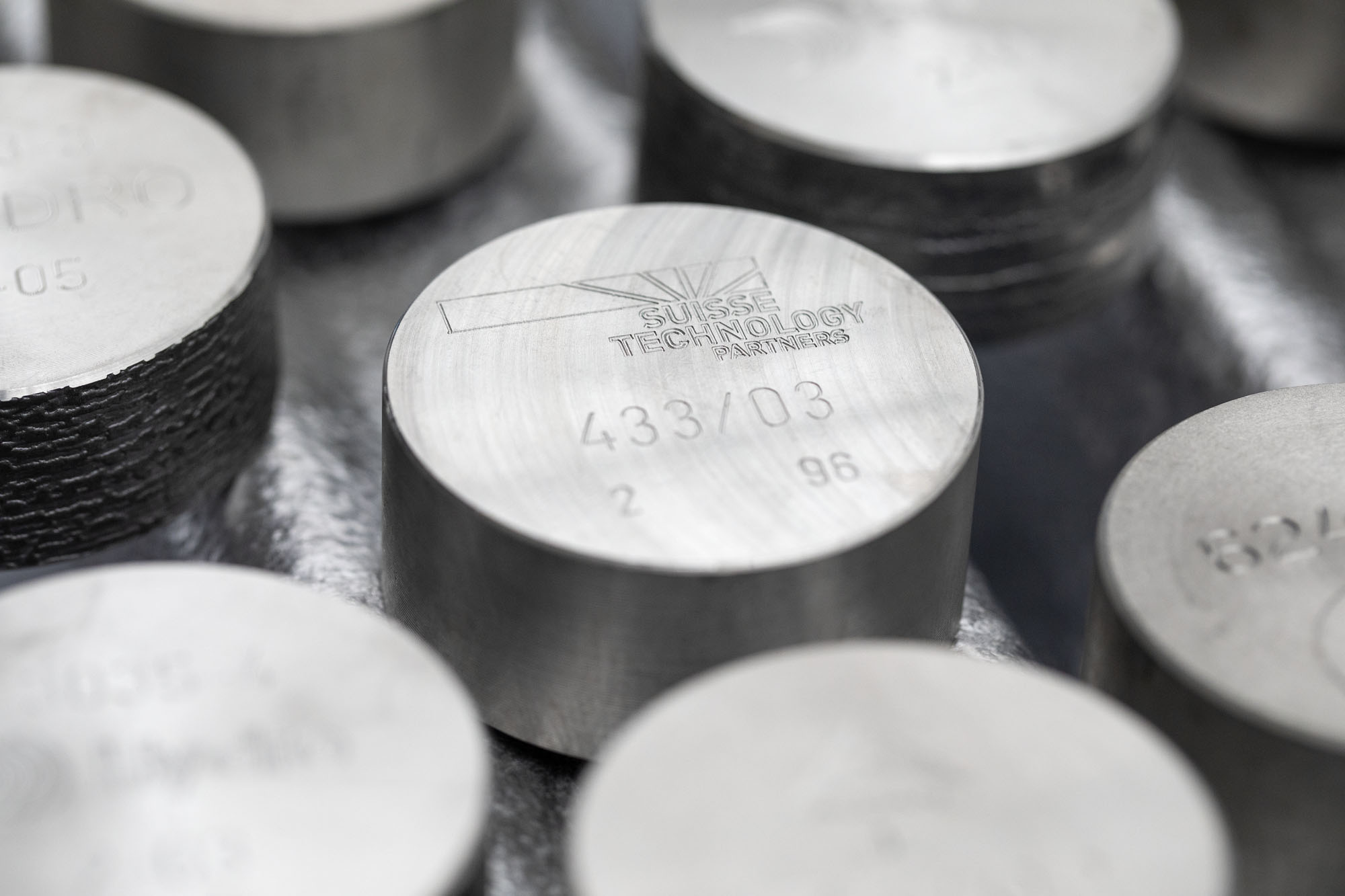 The production of aluminium alloy castings consist of complex processes with several variables can influence the quality of the finished product. S.A.V. S.p.A. guarantees the constancy of alloy's chemical-physical properties over different supplies, allowing our customers to focus the attention on their production process and products. In addition, the technical competence and metallurgical knowhow of our staff support our customers, optimizing the performance of aluminium alloy casting production process.